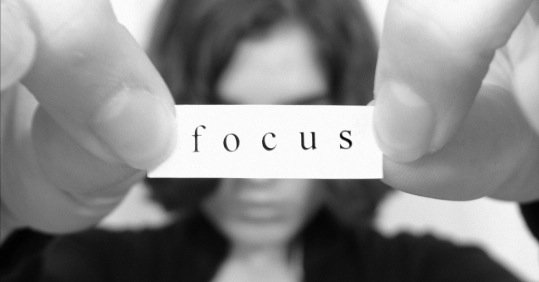 In times of stress, it is difficult for me to stay focused on calorie counting. I may get in a hurry and not count my calories, or not weigh or measure my amounts. I may crave foods that tend to eat up my calorie allowance too quickly. That's kind of how the last couple of days have gone.  I believe however, that taking a day off from calorie counting, really is not a terrible calorie counting problem.
What I do think though, is that it is important to get right back with it. I can think of all the many diets I have ever tried, and if I ever got off the diet, that was pretty much the end of that diet. But I am taking another approach here. I am learning how to live realistically with calorie counting.
There are always going to be stressers in life. So yeah, I might take a day off from calorie counting. But the important thing is that I get back with it right away. And try, try not to get off track very often!! Since this is a lifestyle change and not a temporary diet, I have decided that I may not be an "A" student at this every day. some days I may be a "C" student. I'm still going to graduate, though!!