When I say that calorie counting for me, is a lifestyle change, I really mean that. It is important to me that I learn how to cope with real life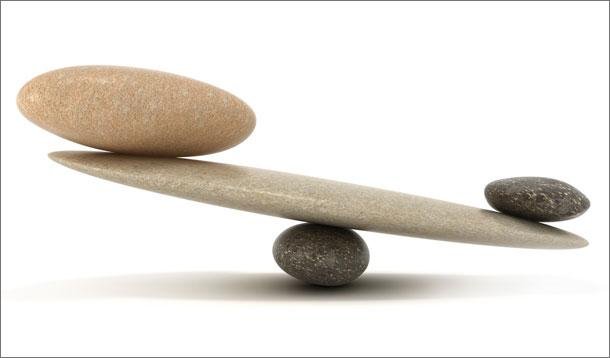 while still finding a way to eat right. A lifestyle change does not mean that I have to give up the things I love to do, in order to better control my eating urges.  It means I have to bust through the barriers of my bad habits and forge new possibilities and new, broader limits for myself. This week has been quite a challenge. My main focus has shifted to things other than calorie counting which has made it difficult in that area.
I have been involved this week with a major clean-up job around the building.  It looks great!! I'm so proud of all my hard work! And it will be so much easier to move around in here too!
We have plunged full force into our financial stability plan. So I am budgeting the money and making sacrifices as needed.  That's kind of hard to get used to.
I have embraced my new time management plan, also. The outlook calendar on my hard-drive is set it up to hold my schedule, and I have added some things to my day.  It's gone pretty well, but the last week I have been too busy. I want to to get back to it on Monday.
I have been testing in the kitchen to find some good candy recipes for my little cottage kitchen business.  There are still a few more to try. Once I settle on the ones I will offer, my attention will turn to packaging them.  Then I need to look at cookie recipes.  I have eaten a few pieces of candy and I will find out Sunday when I weigh in, what the damage is.
I have a real hard time balancing between various tasks and tend to be all or nothing about things.  But I am fighting that bad habit, because I realize that trying to always do everything perfectly is unrealistic.  It is actually counter-productive.  Today I am going to be happy with what I do accomplish,  It won't be perfect! And if I gain weight this week, then I will try harder next week.  It's going to take time to learn how to eat right, come what may.