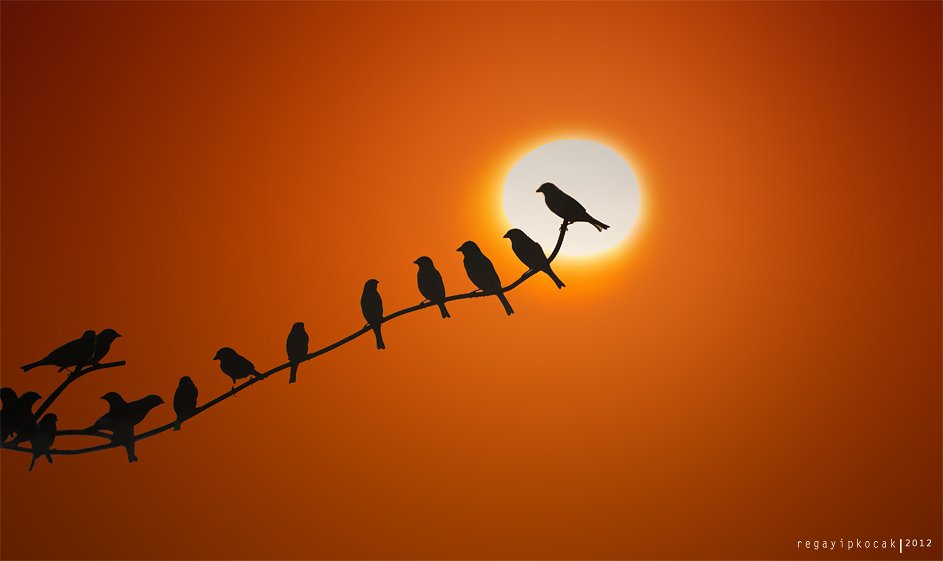 I like to journal.  For years, I have put them in spiral notebooks.  And when I fill one up, I just throw it away.  Folks have been telling me that I need to save them. But seriously, it would be a mountain of paper!  So I thought I would try out blogging.  See how it goes.
I like to stay  busy.   Right now I am building 3 websites and learning a new programming language, operating my cottage kitchen, progressing towards the opening of our store, running a household, trying to lose weight, and last but not least, taking care of my elderly parents.   This kind of keeps things fresh, as I change from task to task many times each day.
I want to write about life, as it is around here with me.  I want a record of things. And I would love to share it with others.
I love life!  And there is not a single other one that I would rather be living more, than mine.