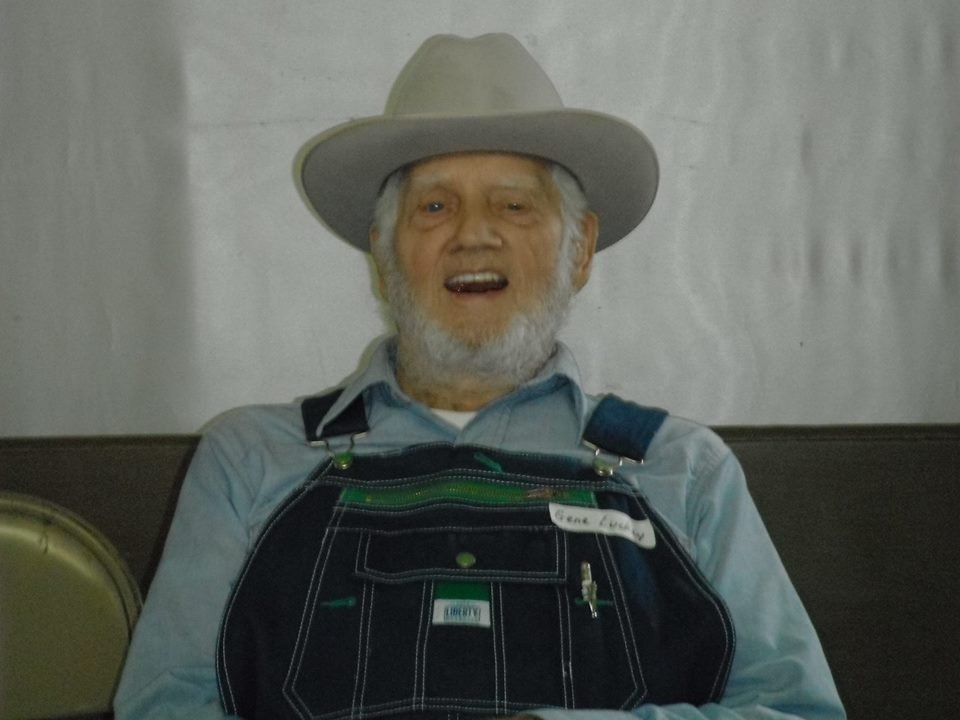 written for Father's Day 2015
When I was in my early 40's, and after my world had turned upside down, I found myself living with Mom and Dad again.  They had welcomed me home with open arms, and never once complained. But it seems like, as old as I was, the whole situation put them in the position of having to raise me all over again!   So once again, Dad was boss!!
…One day, after a deluge of rain had fallen the night before, Dad came to me and said, "put on your rubber boots, i need your help".  I pulled them on, we went out and drew up buckets of water and put them on the golf cart.  Then he drove me out to the large area where the pond had gone out way beyond it's banks. The water had already receded somewhat but everything was still quite wet.  And there were puddles, little and big, everywhere we looked.  He showed me that in these puddles were little fish, up to 6 inches long, that had gotten out of the pond and had become trapped after the water had gone back down.  He reached down and began picking up the fish and putting them in the buckets.  They were still alive!  So, that's what we did that day!  Picked up fish, put them in the buckets.   Then when a bucket got full, we took it to the pond and let them go.
We did that for hours… 🙂  My Dad, the naturalist!  A great memory I will always treasure!!  I love you Dad, Happy Father's Day! 🙂